Impact Logos | Reception | Corporate ID
Your logo is a first impression when your client walks through the door. Our efforts are focused on leaving an indelible impression of your image in the minds of your clientele.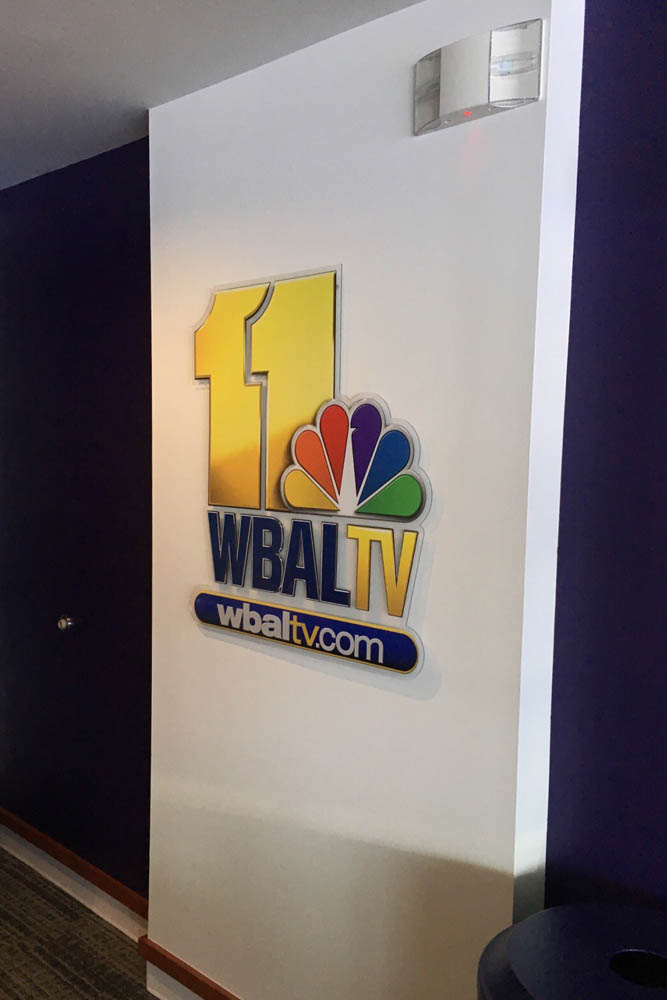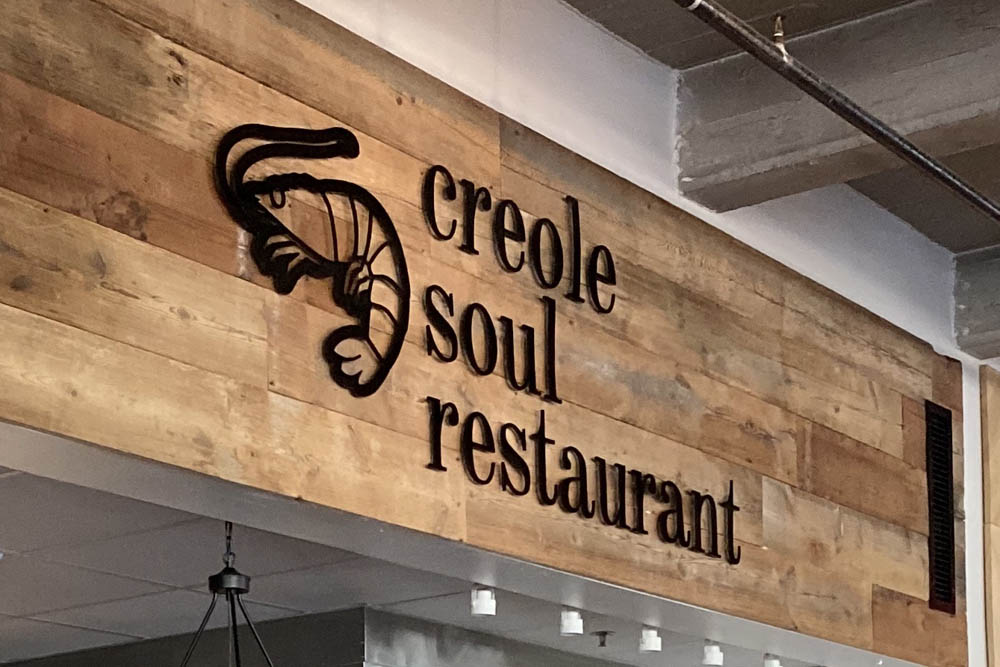 Ready to Start Your Sign Project?
Impact Logos
Make an impact with your logo by giving your brand dimension. Impact logos grab the customer's attention and look great against any background.
Reception Signage
Interior signs catch the eye and create a strong impression of your brand. We offer custom-designed interior signage that helps generate brand recognition for your customers.
Corporate ID
Every business needs to maintain its corporate identity and provide consistent branding for its consumers. Corporate Signage is a great way to establish and maintain consistent brand awareness.