Building | Retail | Store Front
With the best materials, techniques and installation capabilities, A|A Signs will help bring awareness and beauty to your business or property.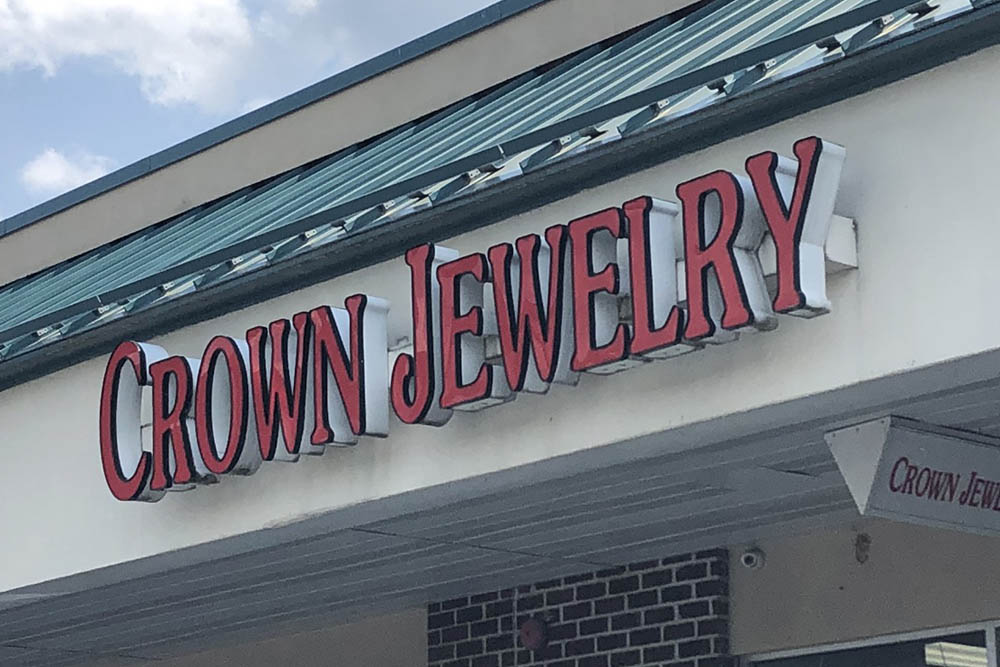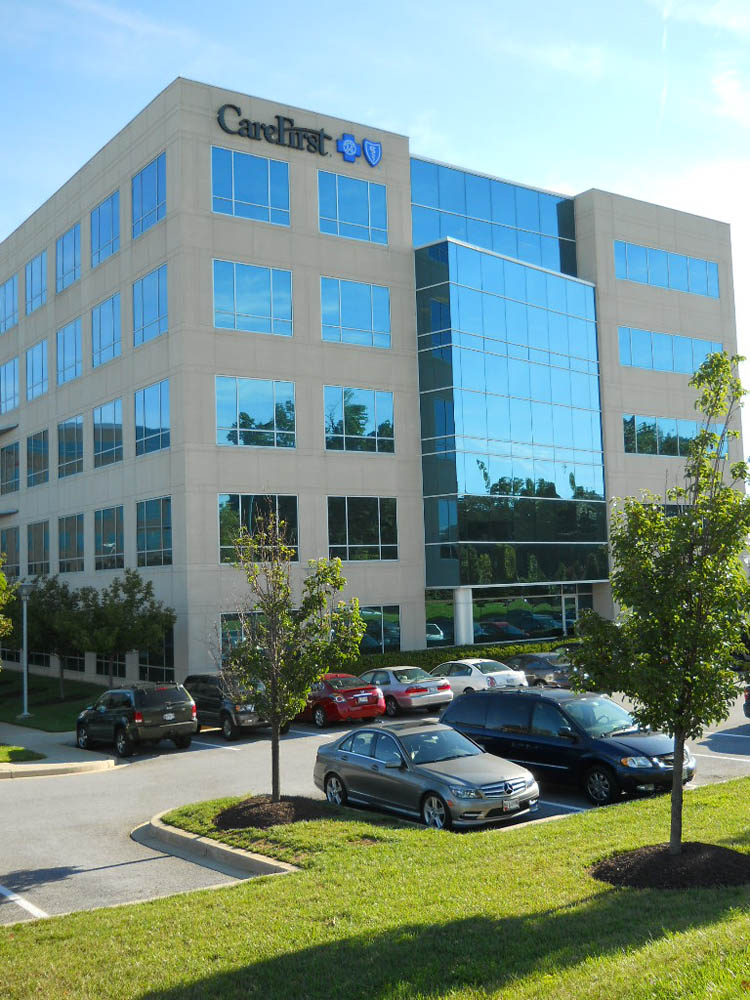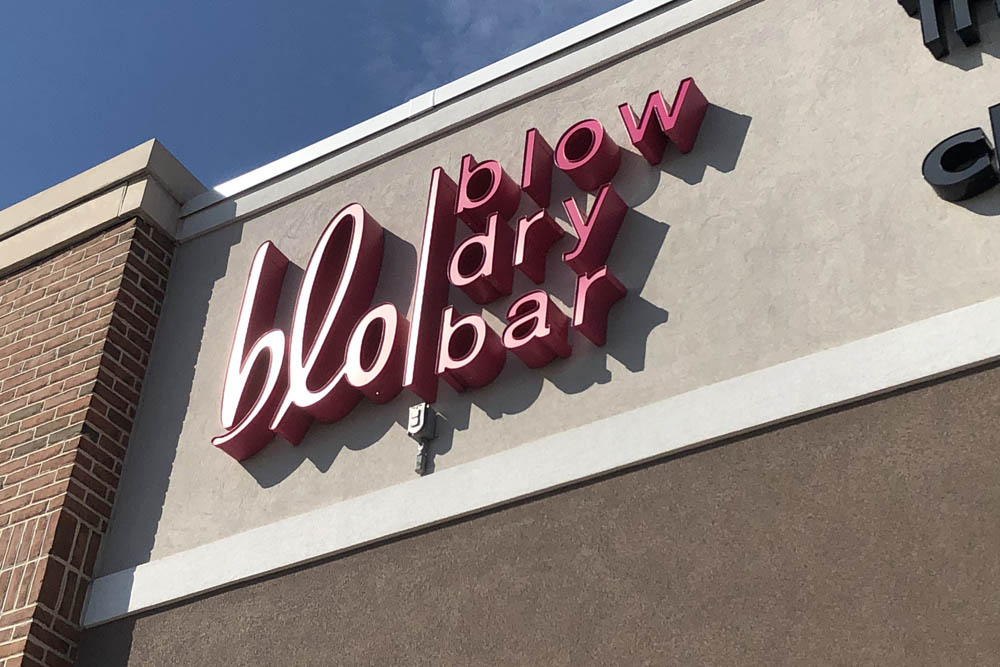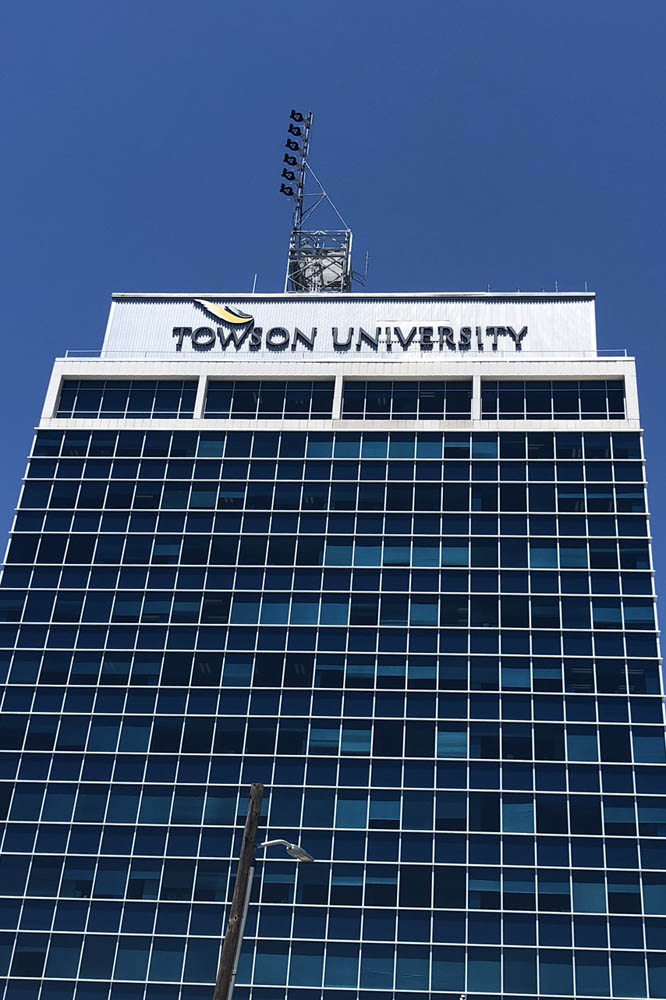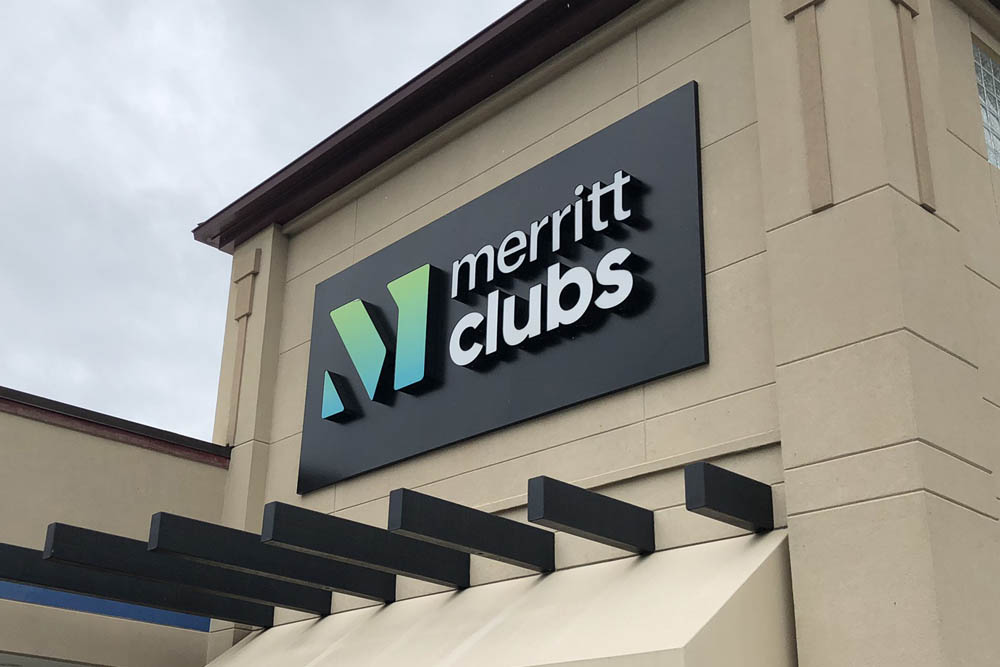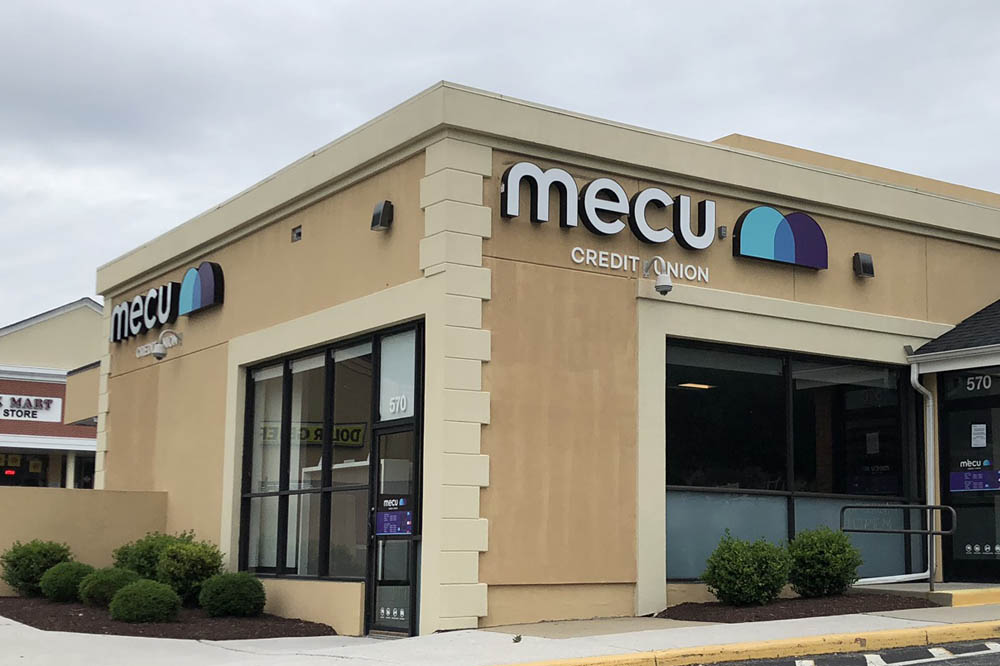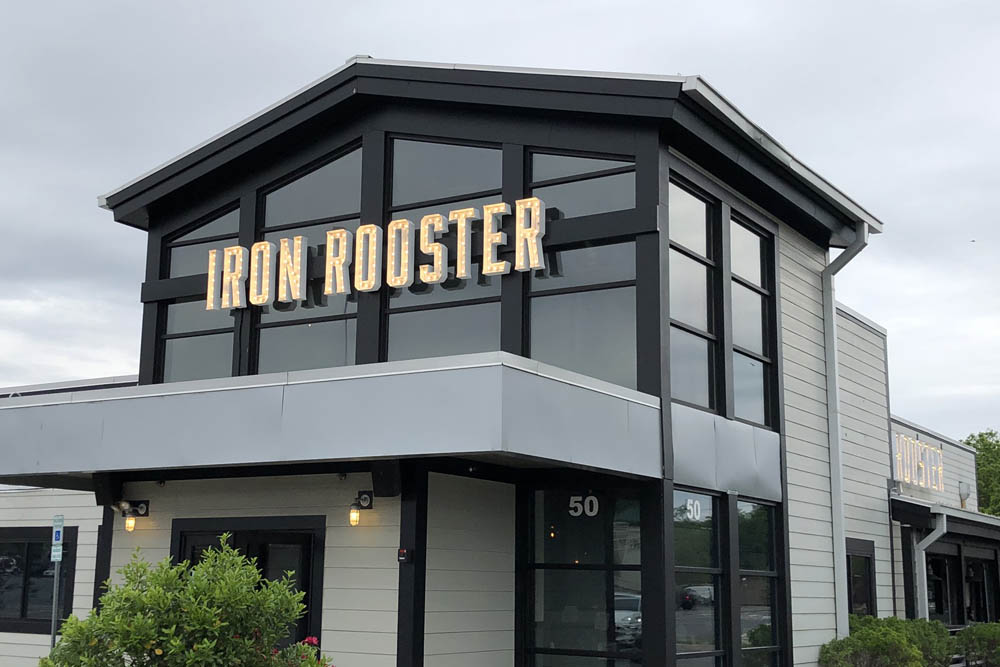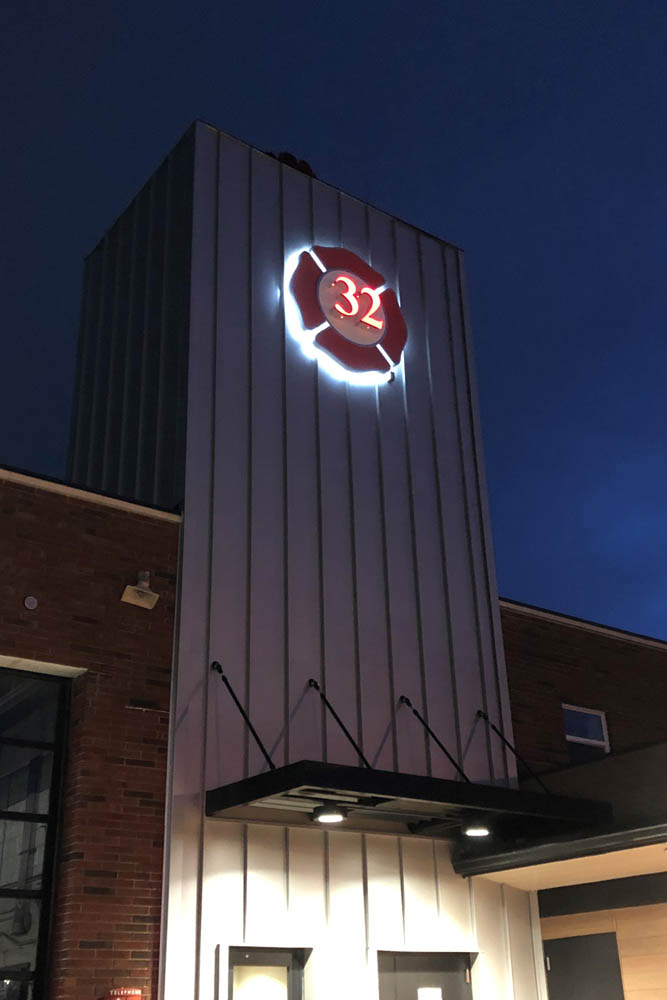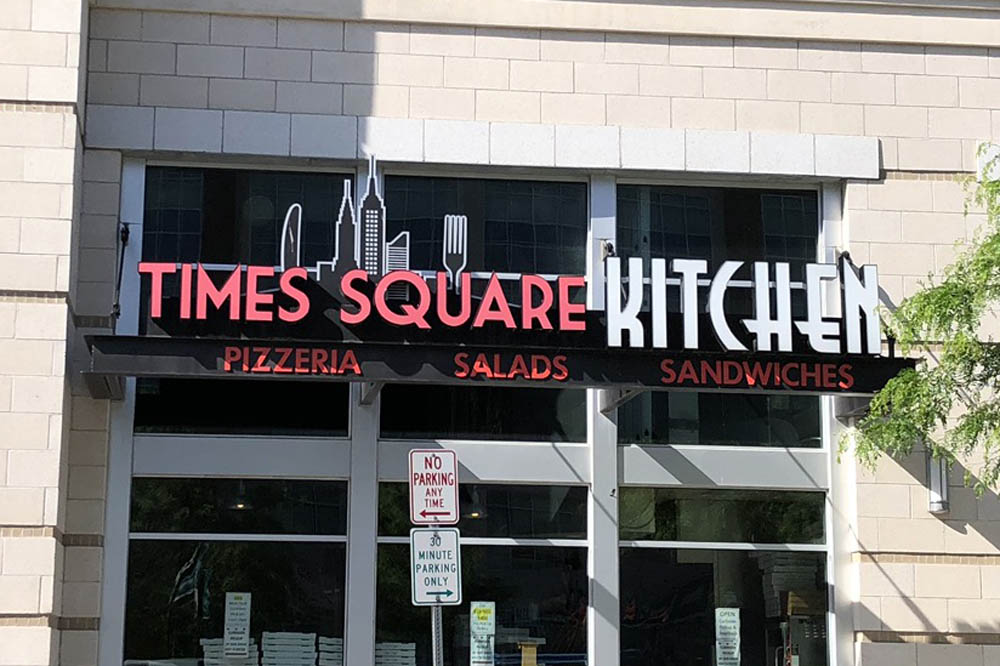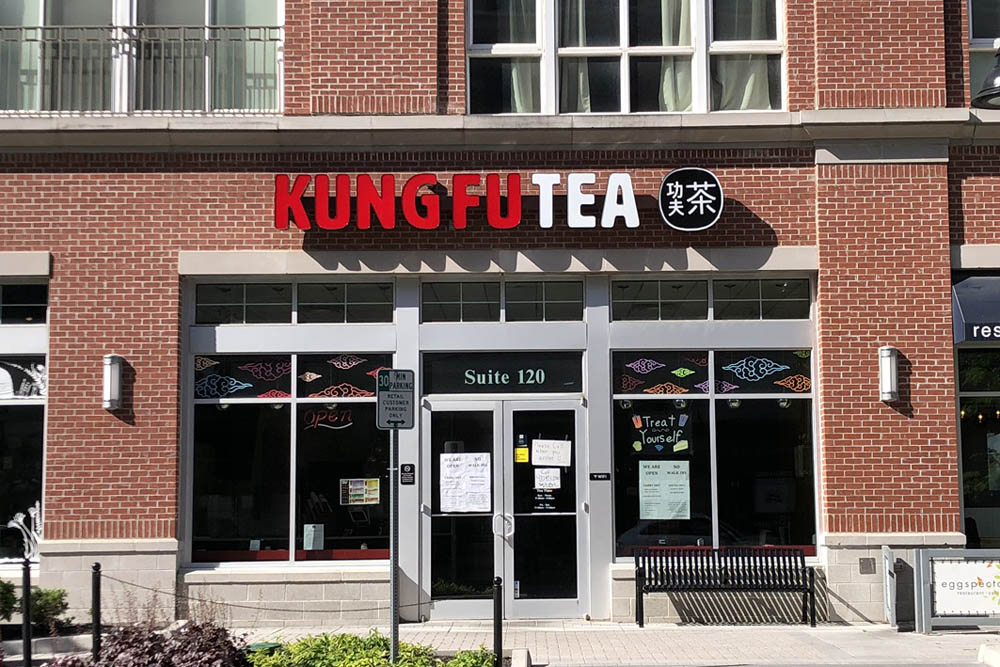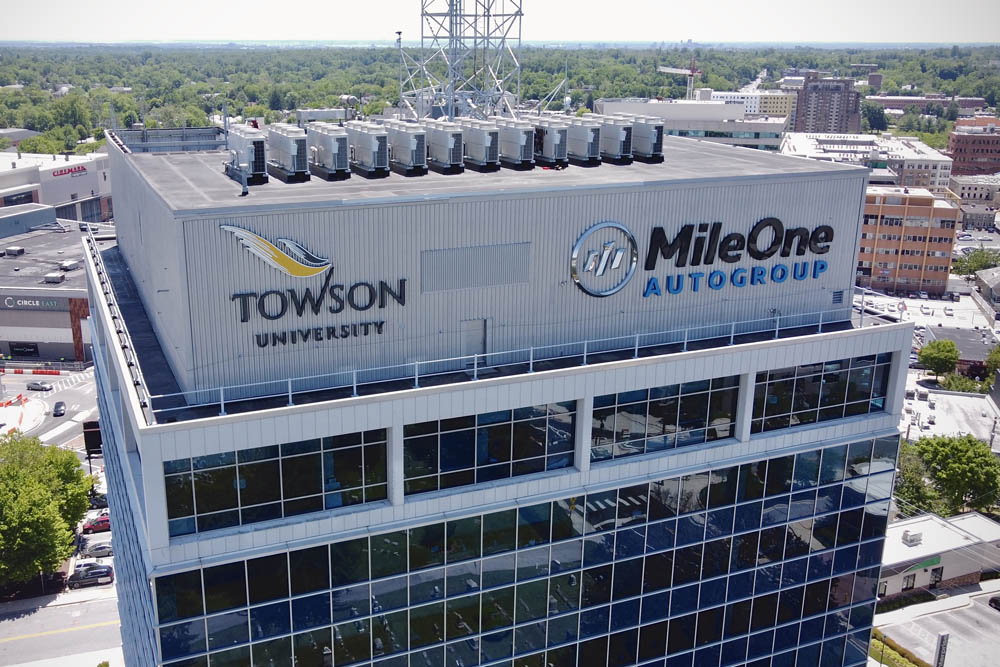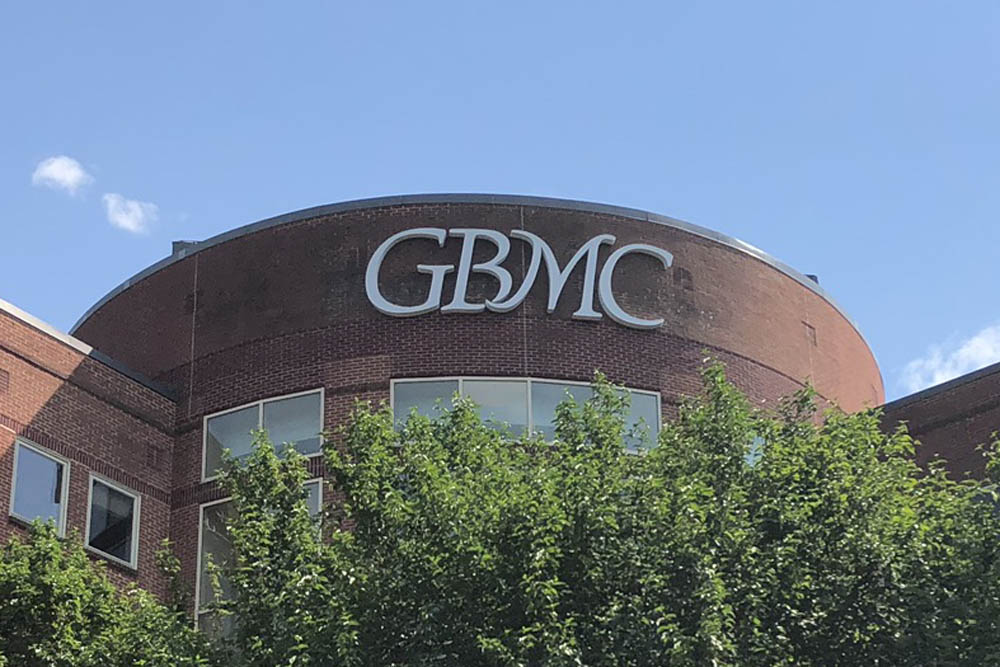 Ready to Start Your Sign Project?
Building Signage
Every business with a physical location needs an effective way to show its brand. We offer a variety of signage to display your branding on your building.
Retail Signage
Retail signage is a great way to display your brand at your locations. We offer a variety of retail signage options and custom solutions that will fit your needs.
Store Front Signage
Our graphic design team has a ton of experience working with our retail partners to design store front signs of all types. We can help you with permanent solutions, temporary sale signs as well as window lettering.